SHIP MANAGEMENT SERVICES & SUPPORT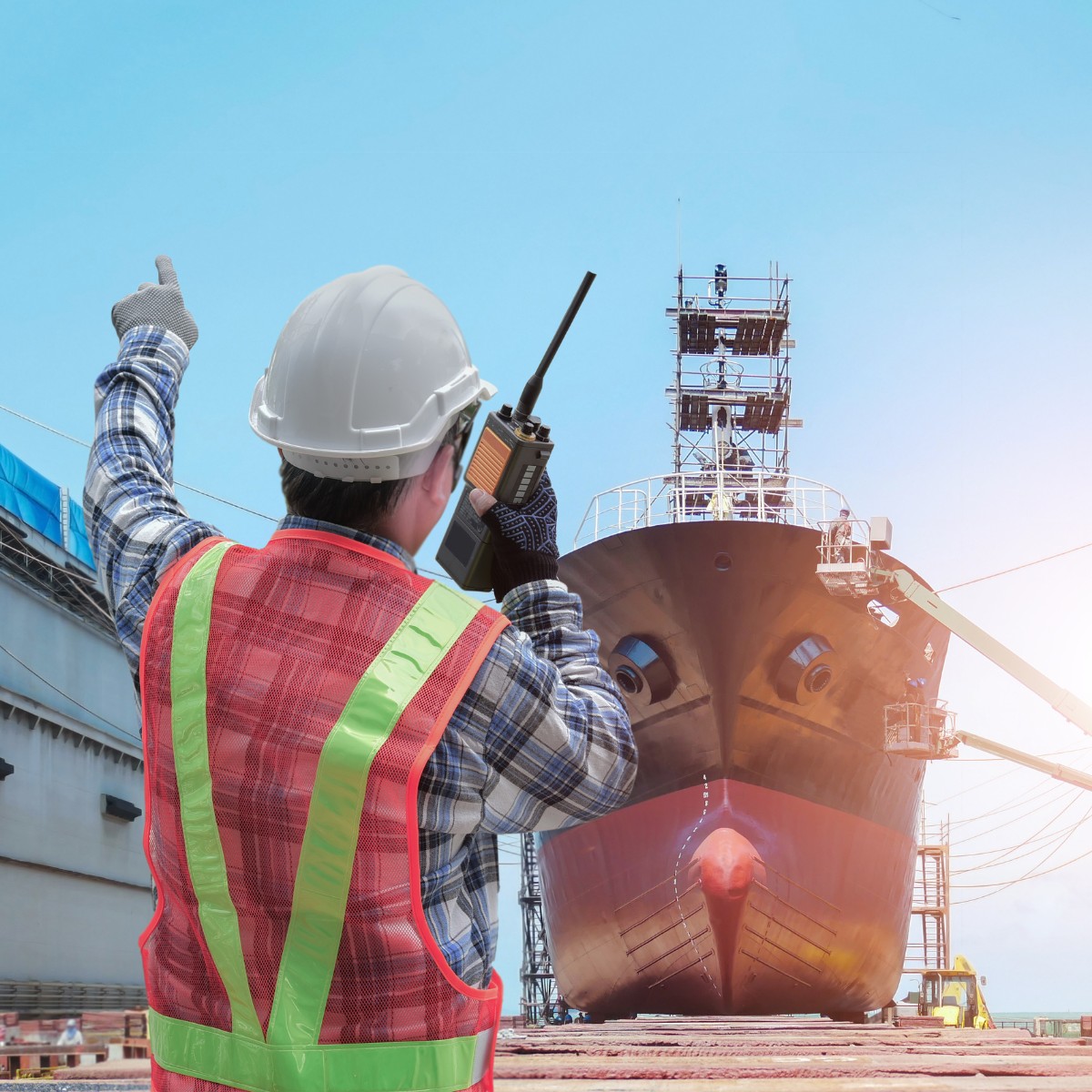 Crew Management
At Mare Magna Shipmanagement Ltd, we offer a comprehensive range of crew management services for those looking to employ highly skilled seafarers. With years of industry experience, we pride ourselves on sourcing the highest calibre maritime crew, offering options for development and retention. So, if you are looking to recruit a single seafarer or a full crew, we can help you every step of the way and ensure you hire the right crew for the job.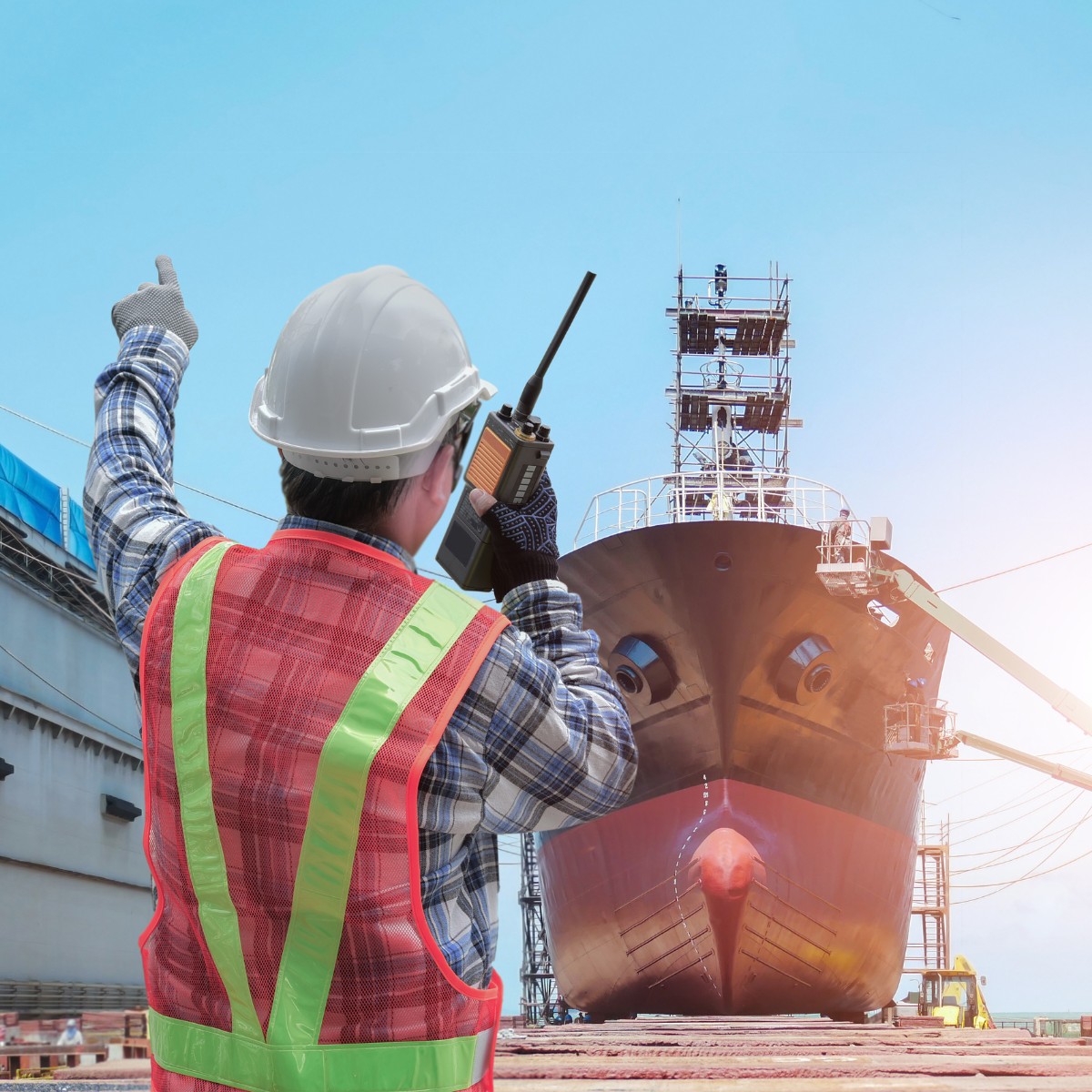 technical Management
With years' of experience, we endeavour to provide our clients with a service that is unmatched by any other ship management providers. Our technical management services cover a wide range of areas, including maintenance and repairs, HSQE, dry dock supervision, surveying and so much more!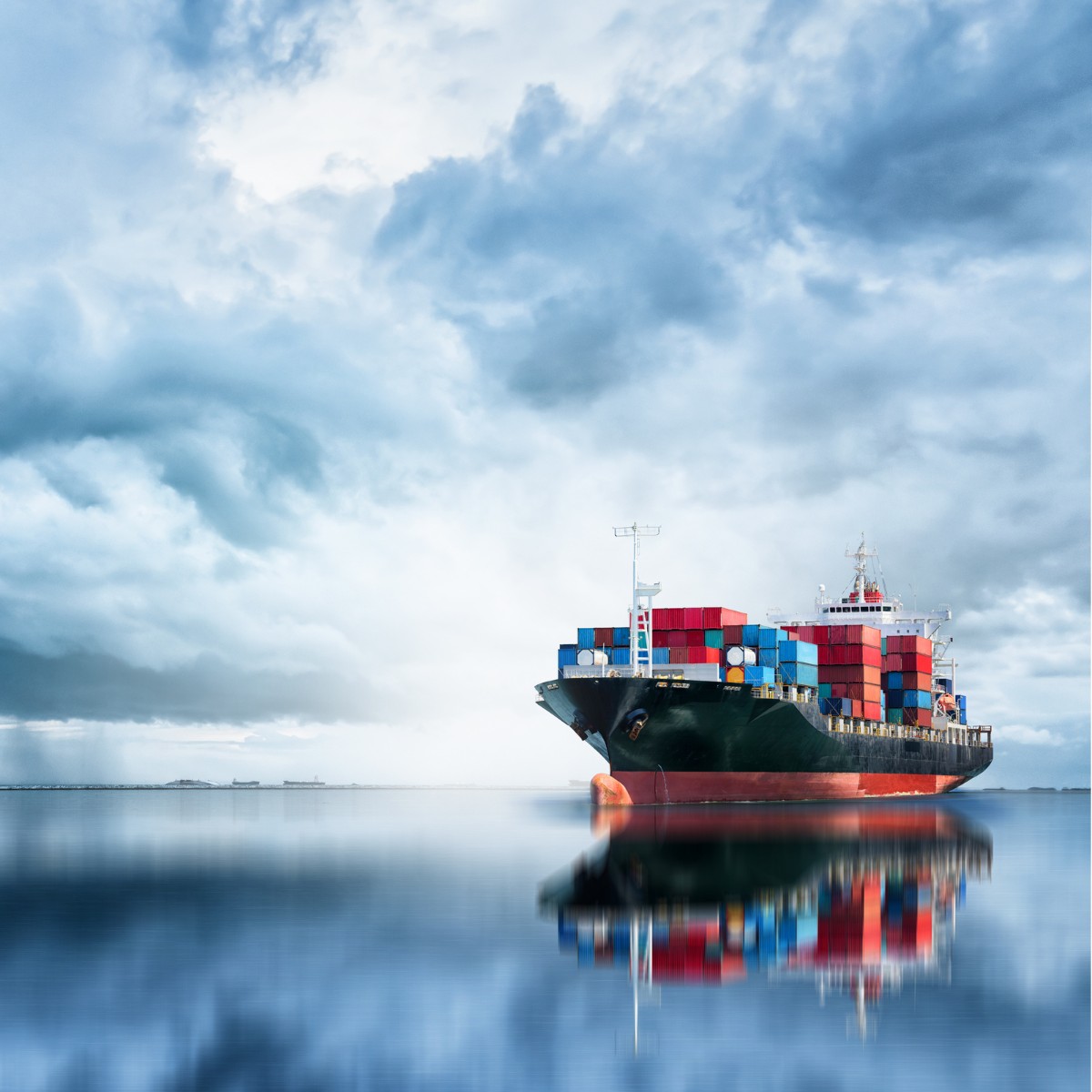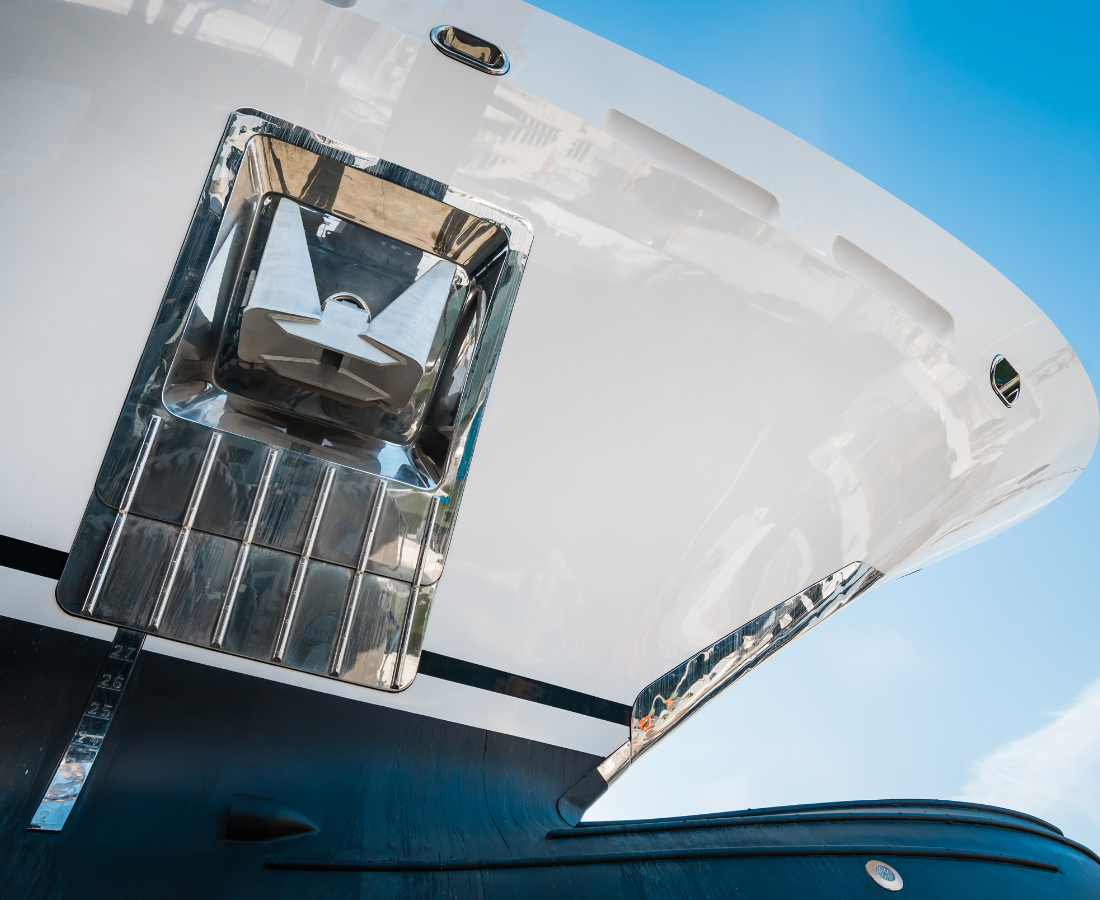 Maritime Training
A well trained crew is the first step to running a successful maritime business and continued development of staff will only improve your results. Therefore maritime training is important in order to make sure crew are up to date on the latest regulations and guidelines. Not only is this part of your responsibility as an employer but it also helps develop crew while improving the operations of the business.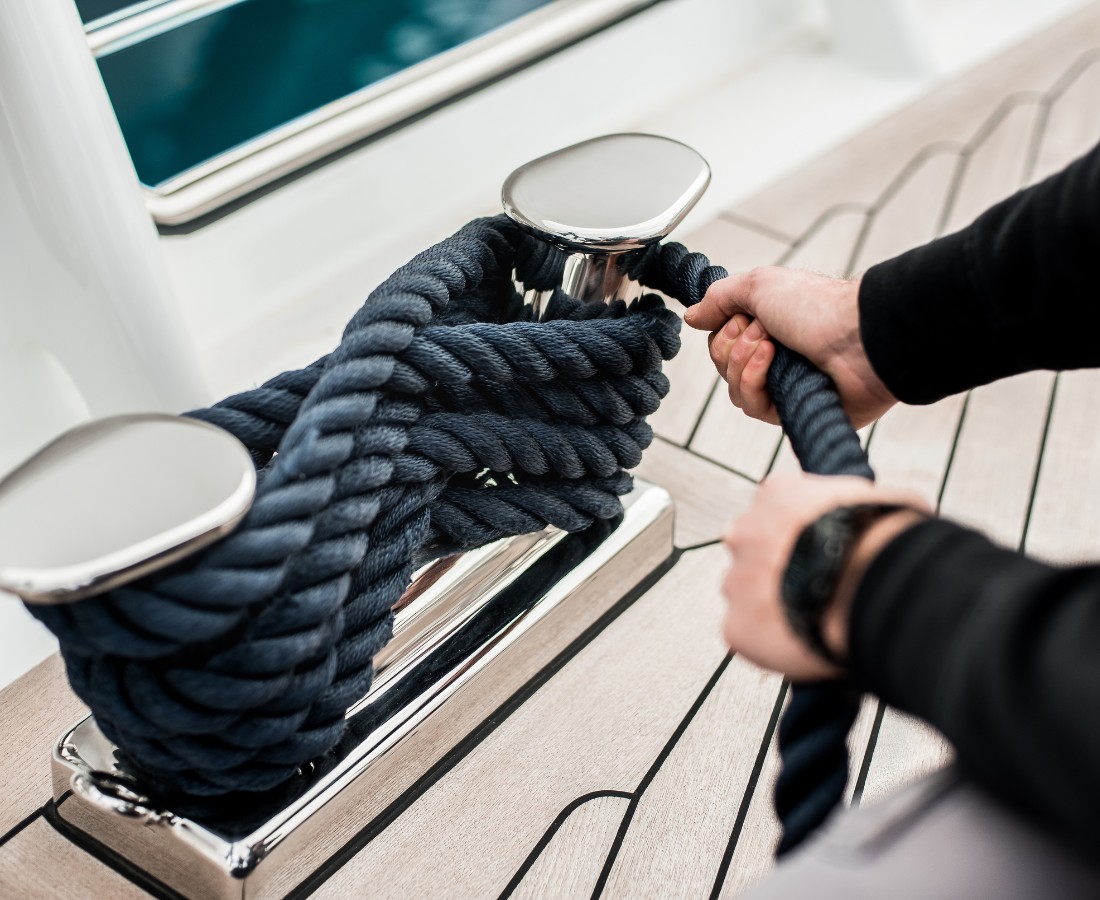 Corporate Management
Our expertise and experiences in corporate management allow us to provide a wide range of support services that cater to and support the needs of our clientele. The services include corporate, legal and administrative support, financial reporting, payroll services, consultancy and advice on maritime matters, risk analysis, and insurance to name but a few.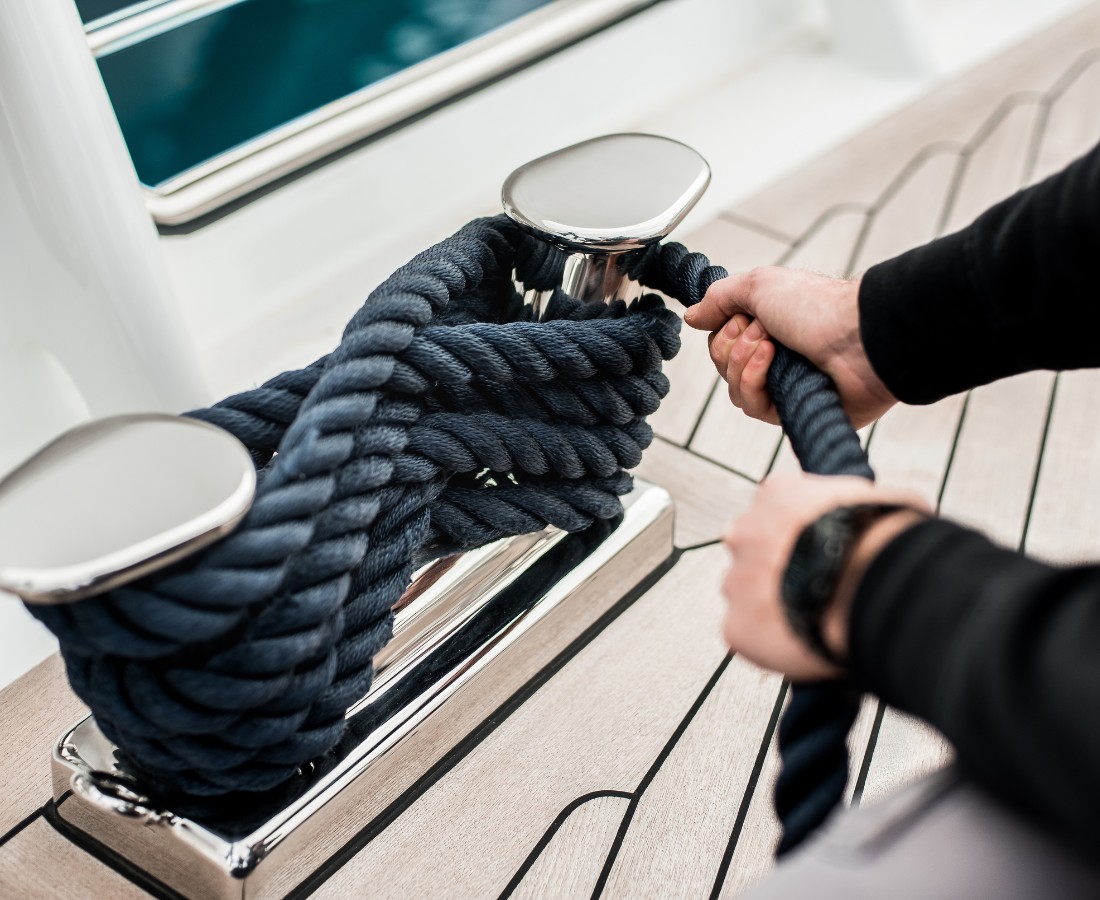 Subscribe to our newsletter
Receive the latest industry news and company updates from
Mare Magna Shipmanagement Ltd