INNOVATION IN
SHIPMANAGEMENT AND
MARITIME SERVICES
Complete ship management solutions for ship owners,
shipmanagers, and maritime professionals.
Whether you are looking for reliable crew management, maritime training, technical or corporate management services, Mare Magna is on hand to provide unrivalled support.
YOUR VESSEL'S NEEDS ARE UNIQUE
So is our approach
As a Mare Magna Shipmanagement Ltd client, you will enjoy tailor-made ship management services.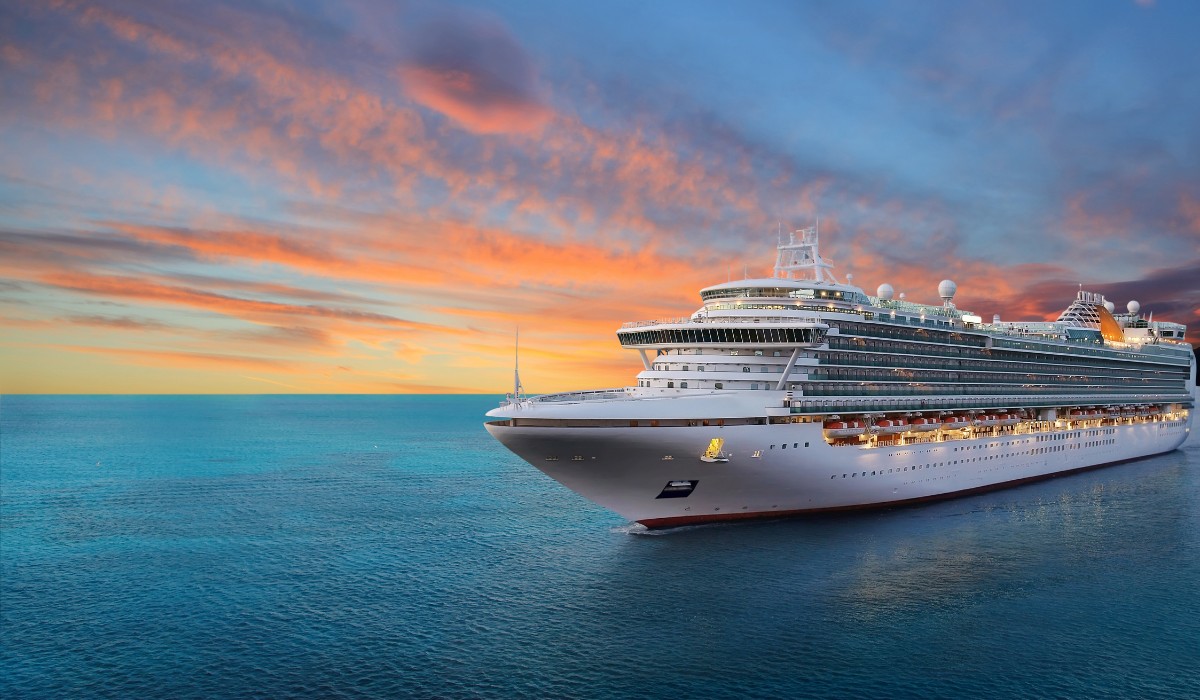 Streamline your maritime

administration, operations, and commercial

negotiations
Complete ship management solutions for vessel owners, captains, and yachting professionals.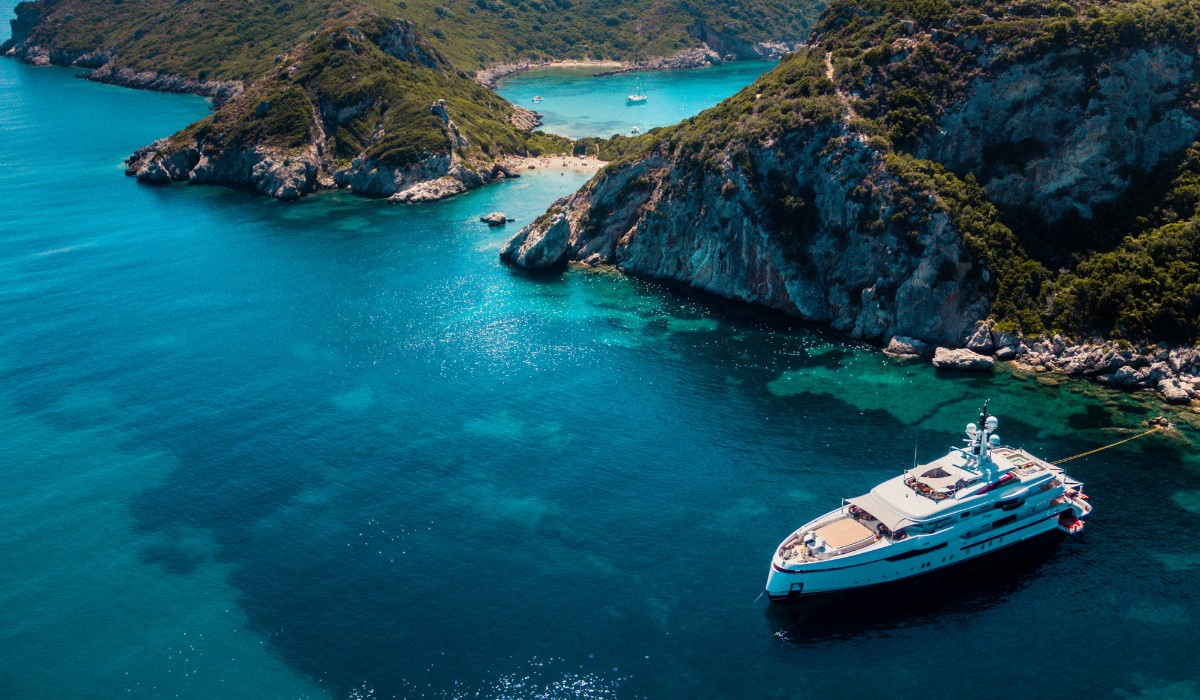 Subscribe to our newsletter
Receive the latest industry news and company updates from
Mare Magna Shipmanagement Ltd